24/7 Online Consultation from Presales to Aftersales
Our professional sales and the after-sales team are online for 20 hours, and we will reply to you within 2 hours. 20-hour online remote telephone and video after-sales technical team, we provide services according to the customer's working hours. You can contact us if the machine has any difficulties. We will resolve it as soon as possible by phone or remote video.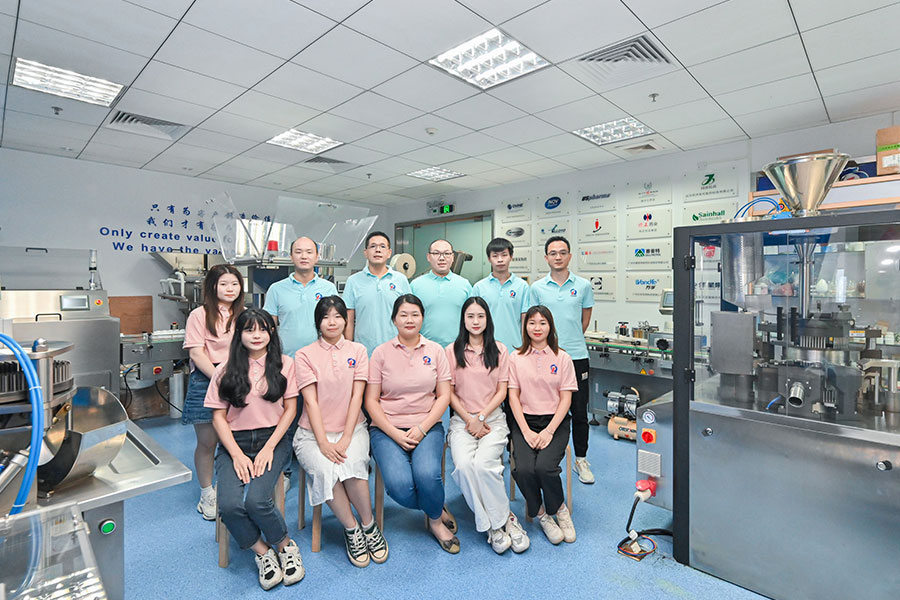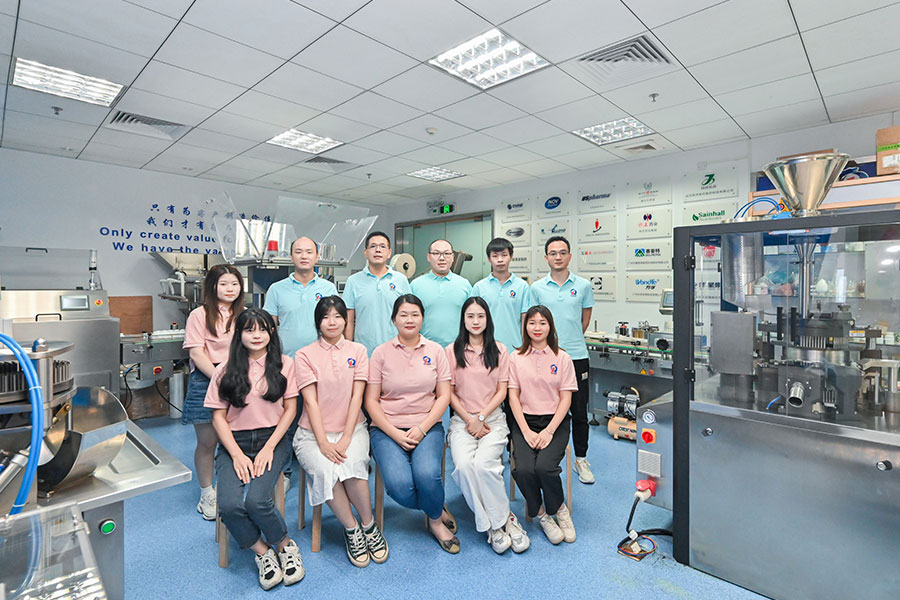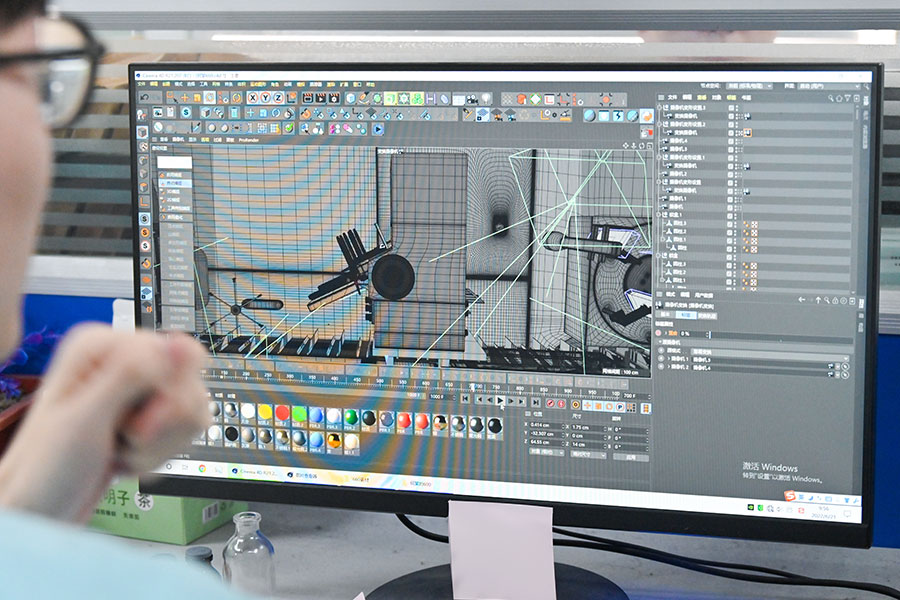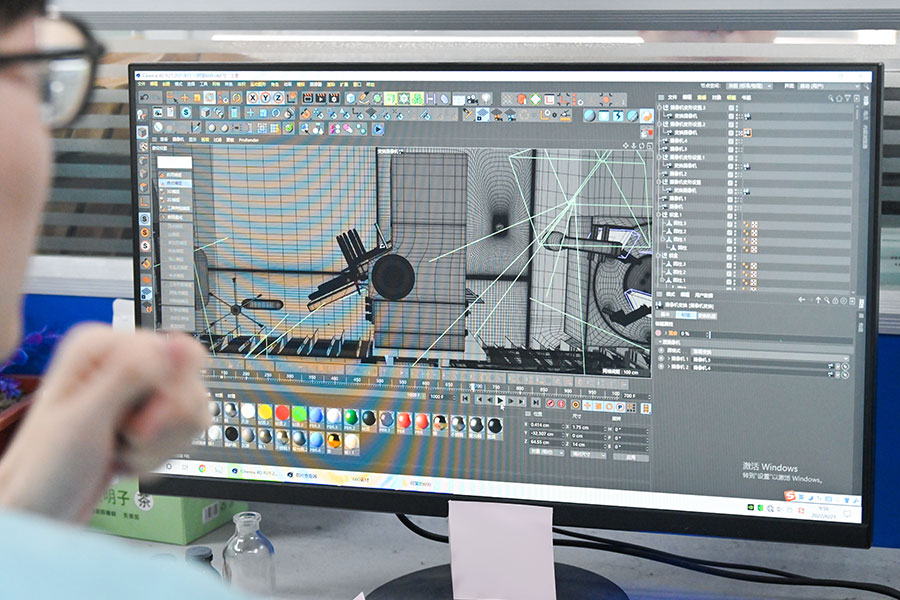 What's more, you can get the machine layout for free and see if the size is suitable for your workshop space, if it is not, we can also provide customization service to meet your ideal demand.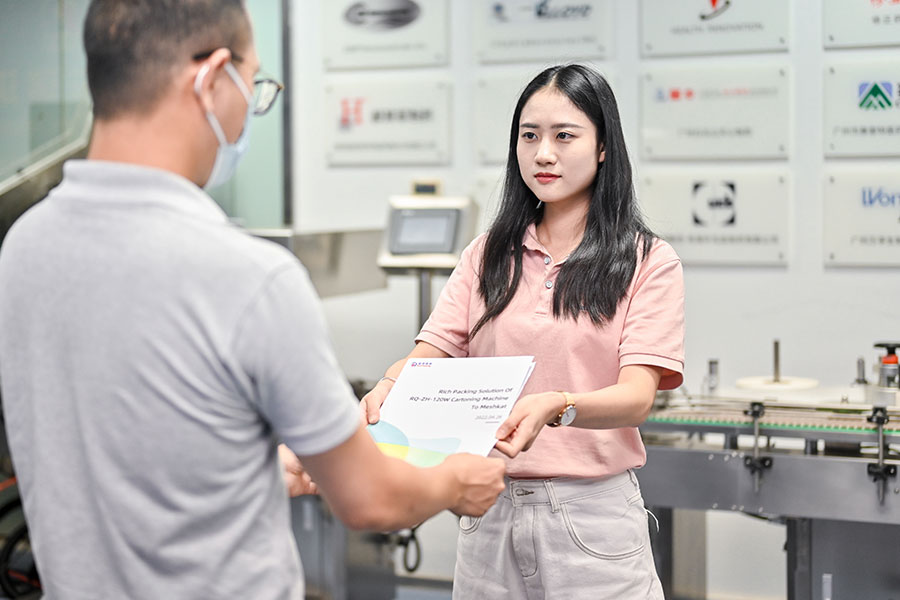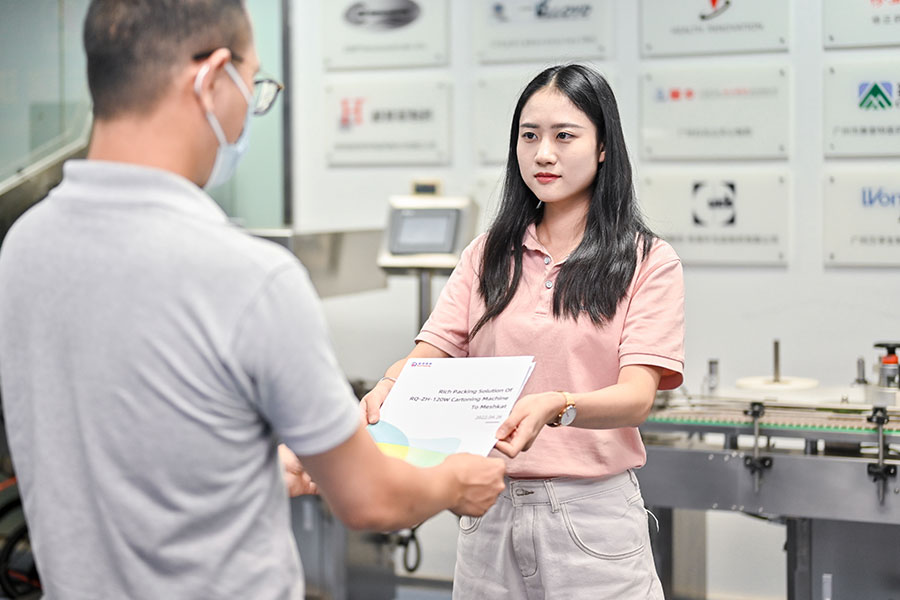 To assist you in getting the perfect machine for your products, we will make a tailored proposal based on your the specifics of ingredient and your budget.
What's more, if you already have a clear mind about what you want, but the product size is special and a suitable machine are not available in the market; we can also customize the machine and even an integrated line for you.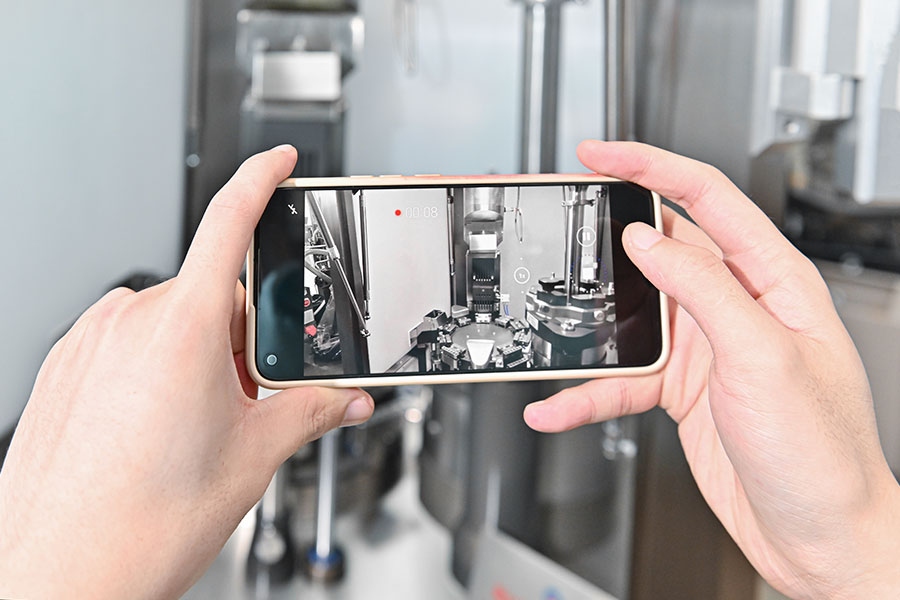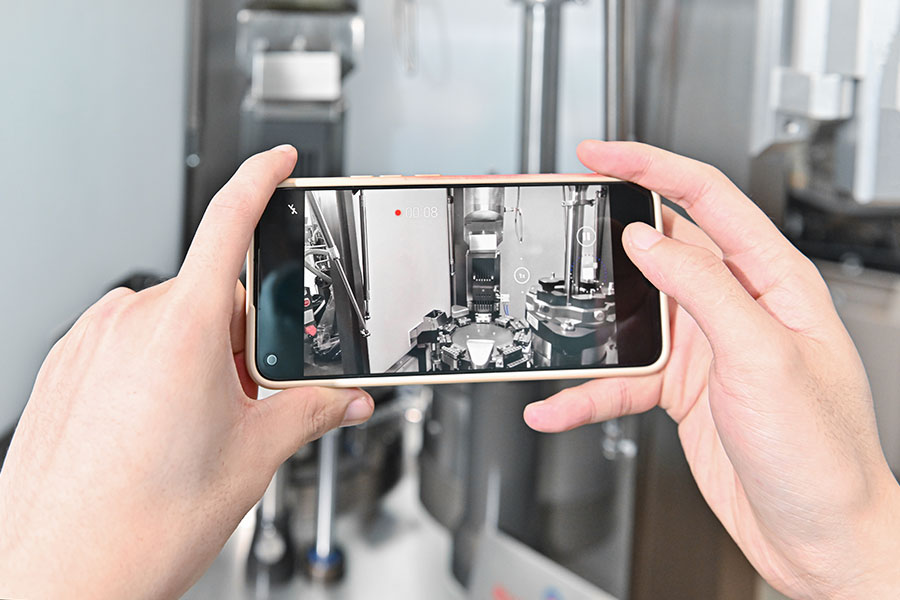 Machine Test Makes Perfect
To help you find the perfect machine for your materials, you are welcome to ship them for trial and we can run them through our standard machine, shoot the processing video for you and help you confirm the size of mold.
Video and pictures of the manufacturing process will be sent to you within 7 days after signing the contract so that everything is under your control and we can adjust the production timely based on your feedbacks.
Once the production of your customized machine is fulfilled, you can also enjoy a machine test by yourselves or a third-party agency.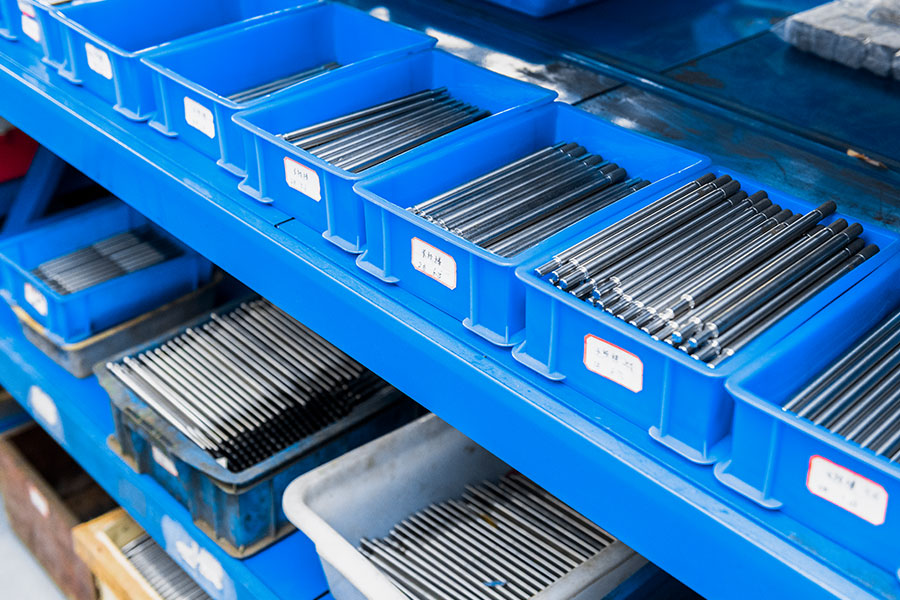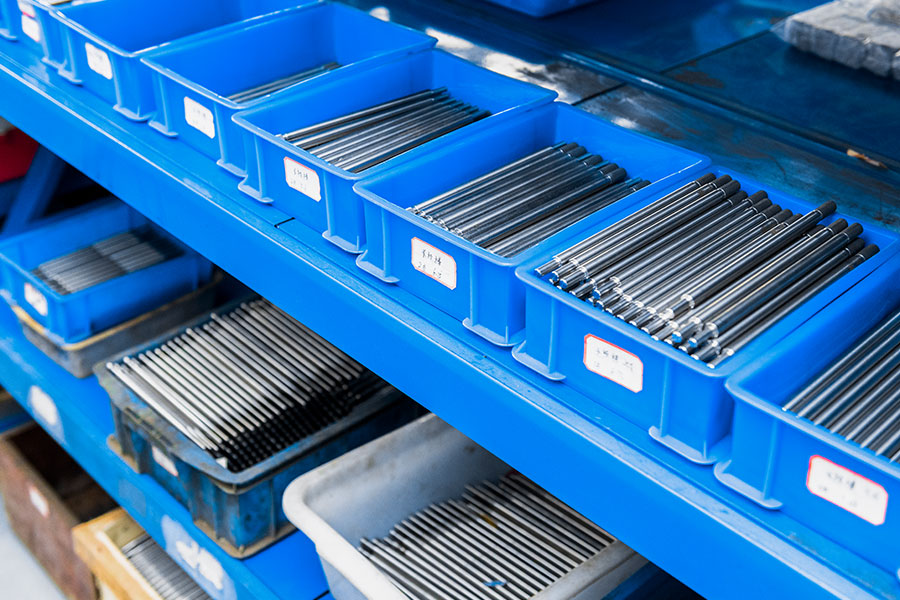 Original Parts & Machine fits more accurately.
The only way to guarantee premium quality and maximum reliability is by using the original parts and machines. As such, we have specialized workshops to store all the parts and machines and continue to optimize the inventory, which can be available for all your demand and usage.
Parts like punches and dies are particularly important, as they determine not only the size, shape and appearance of the tablets, but also the key attributes referenced earlier: weight, thickness, and hardness.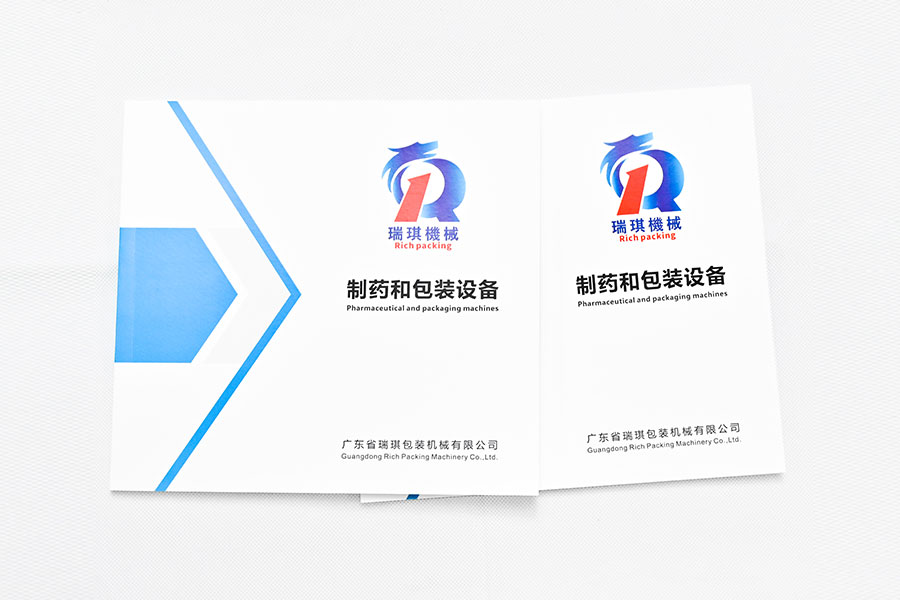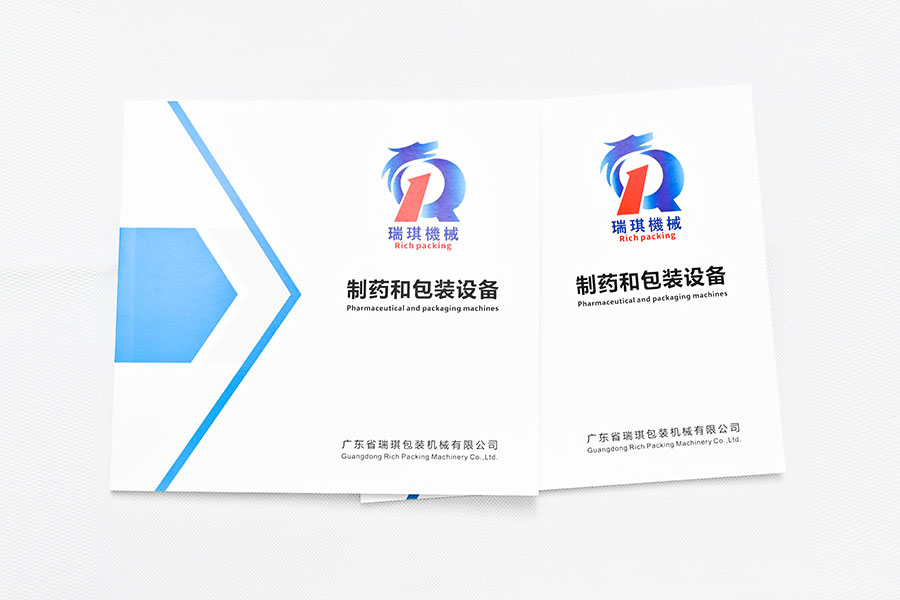 A Full Set of User Manual
In order to help you learn all the information about the machine, technical documents and brochures will be provided in detail, such as equipment drawings, electrical drawings, control source program code, installation, and commissioning video.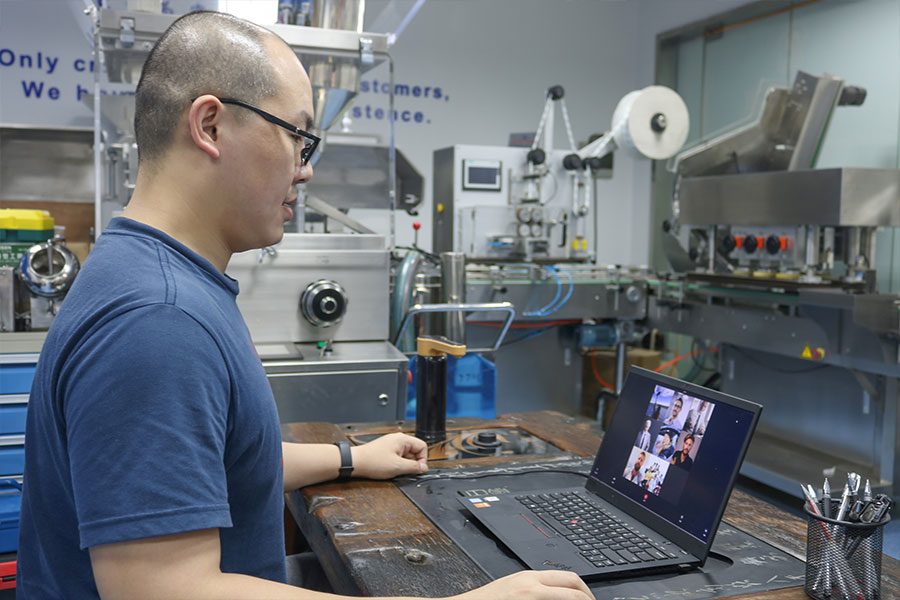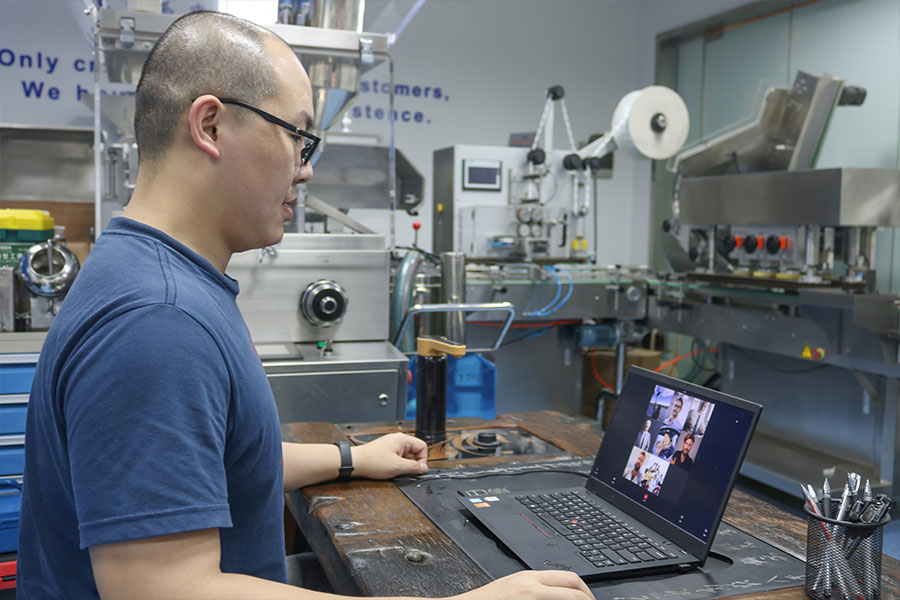 Remote Training Installment
10 experienced technicians with installation, debugging, and training services on call 24 hours a day. Any installment or adjustment issues can be resolved on time.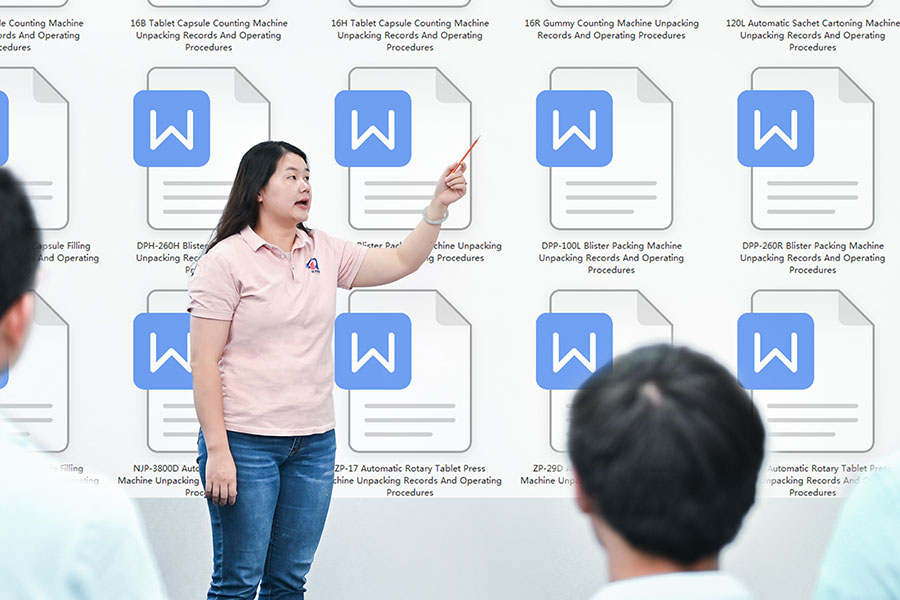 Global On-site Training & Adjustment
We have a professional team to serve abroad and train you and your employees to operate the equipment. The training usually takes about 1-5 days and our team will head to your place once we get the visa.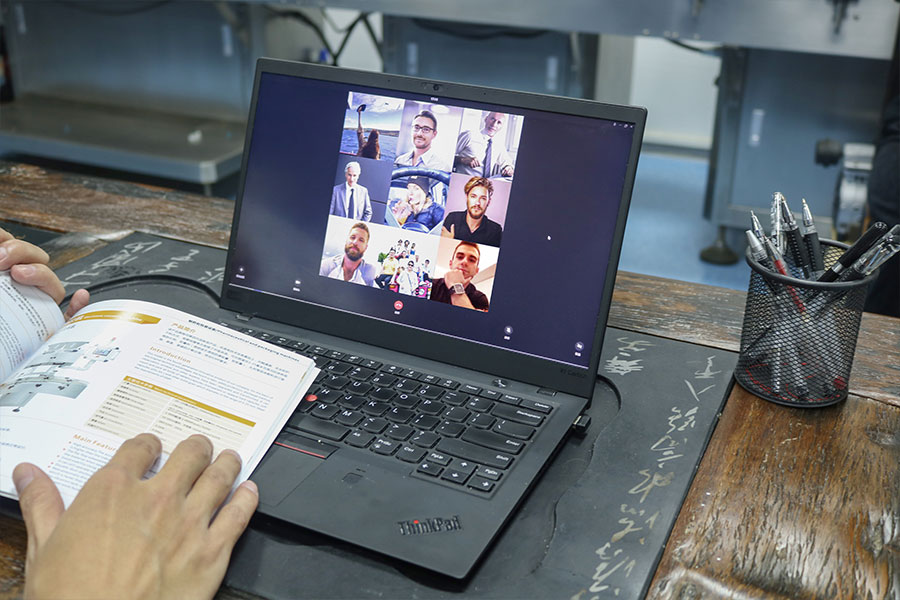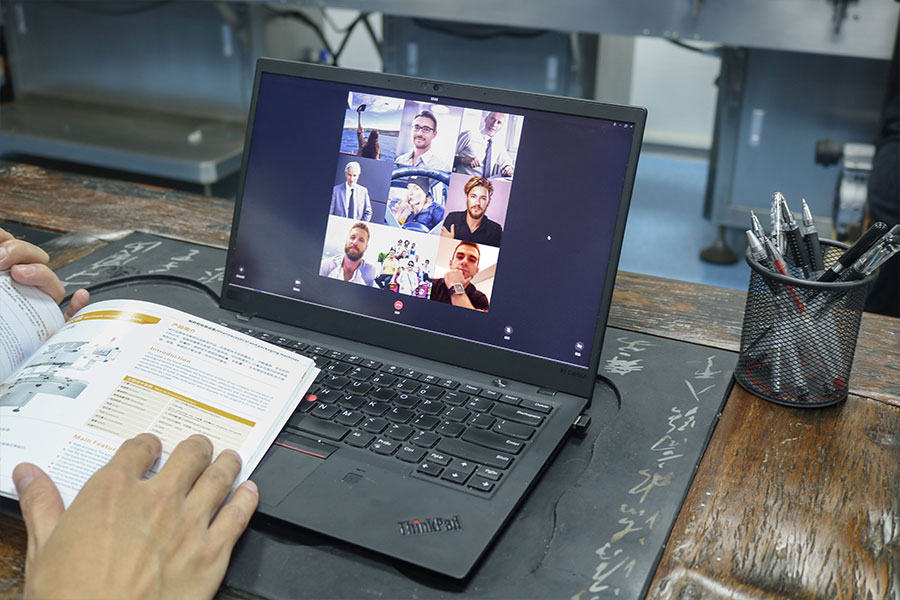 Meeting for Technical Exchange
Technical exchange meetings will be held when there is a major technical update or new product launch. Not just settle on an ordinary manufacturer, we also focus on researching & developing our machine with a special workshop of product development, analysis, and testing, pilot study.
All our pharmaceutical machines are accompanied with related maintenance and commissioning documents that are clear and easy for you to extend its life expectency.
Once a year Daily inspection
To maintain stable performance and reduce the possibilities of malfuction, we provide inspection service once a year on-site or remote guidance.
Free repairment within 3 Years and free spare parts within 1 year. After that, parts and restorement are only with a cost price, and technical consultation is free for life.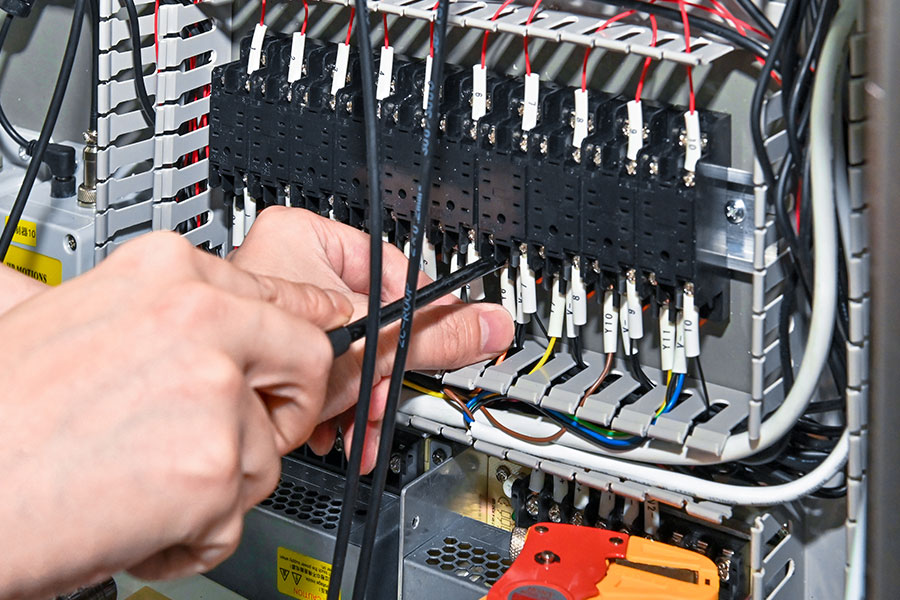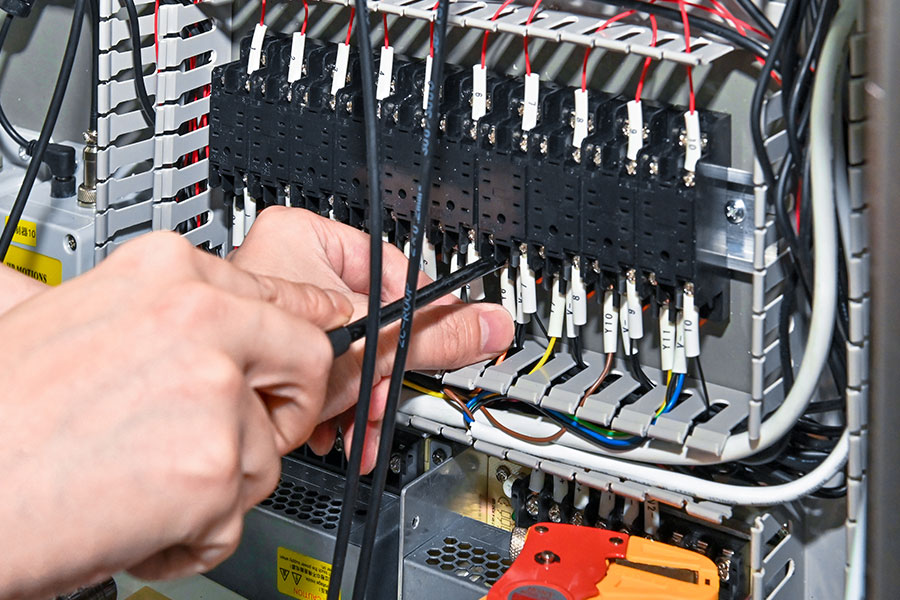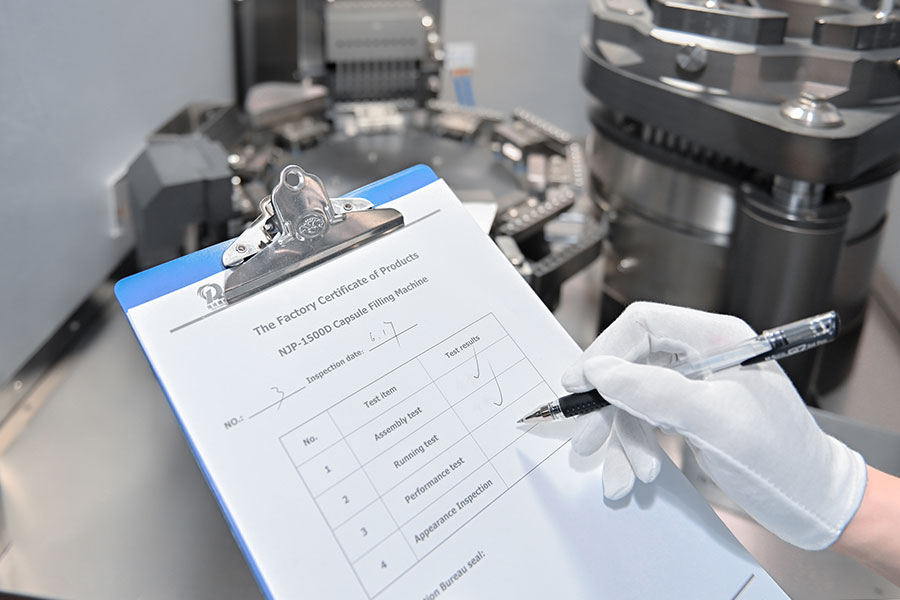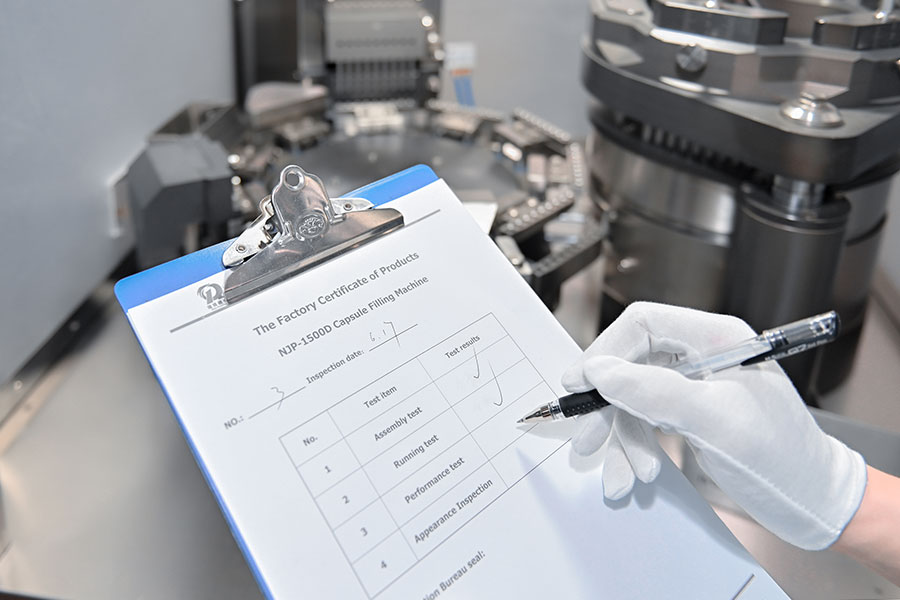 Qualification and validation are essential quality activities for pharmaceutical companies and have become regulatory requirements. In such case, we can also assist you to prepare various normative documents with regulatory compliance and serialization to product quality and safety, including installation qualification, operation qualification, performance qualification, etc. All of the protocols listed above ensure that the equipment will provide a high level of quality assurance, and manufacturing operations can consistently produce products that meet established drawing requirements.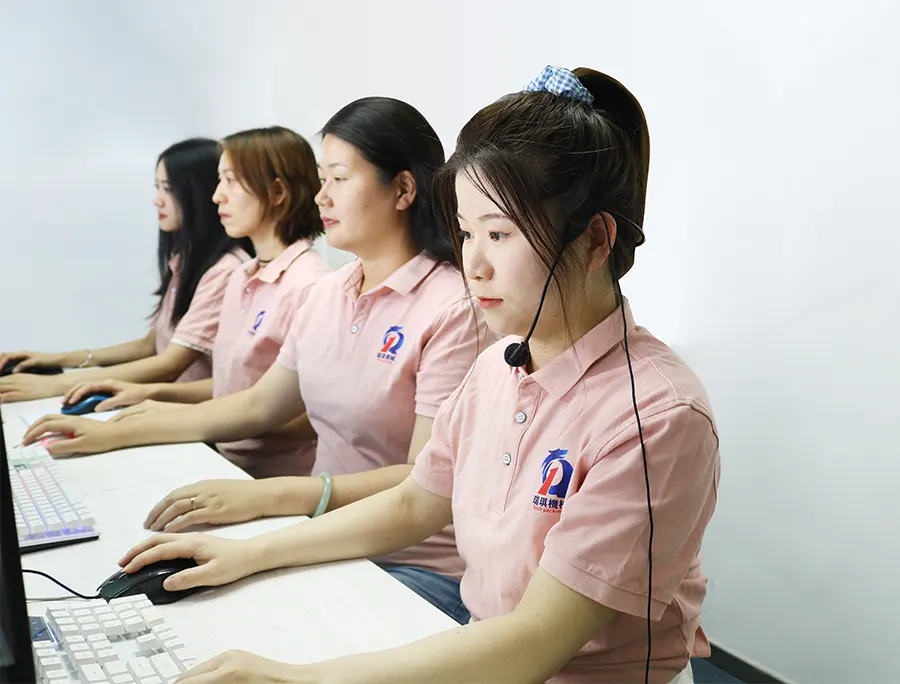 Please tell us your needs, we will contact you immediately and provide free tech files.