Only Create Value For Our Customers, We Have The Value Of Existence.
Ruida Packing Machinery Co., Ltd. has over 29 years of great experience in the field of pharmaceutical and packing machinery. Our main products include capsule filling machine, tablet press machine, automatic counting machine, blister packing machine, cartooning machine. As the integrated manufacturer of design, production, and sales, we not only provide pharmaceutical and packing machinery but also offer the whole solution to our customers. With convenient transportation and excellent port conditions, we can provide complete procurement, customs clearance, and overseas installation debugging training services.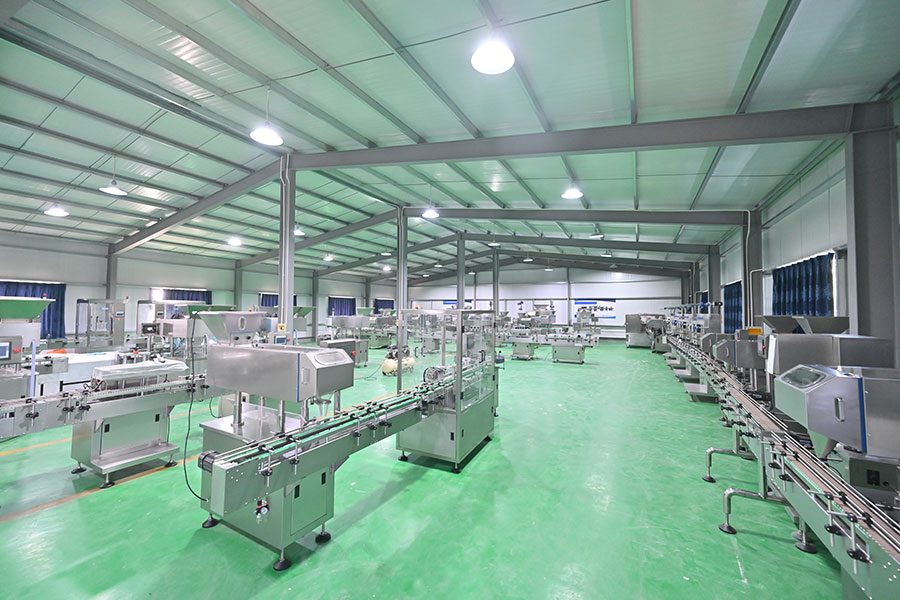 Provide excellent pharmaceutical  packing machines and professional solutions. To be the market-recognized, customer-respected supplier of pharmaceutical and packaging machinery.
Quality: Good product is the fundamental prerequisite for mutual cooperation.
Innovation: Based on customer demand and continuous innovation, we help customers solve practical problems.
Responsibility: Customer trust comes from our sense of responsibility.
Integrity: we pursue long-term cooperation, not a one-shot deal.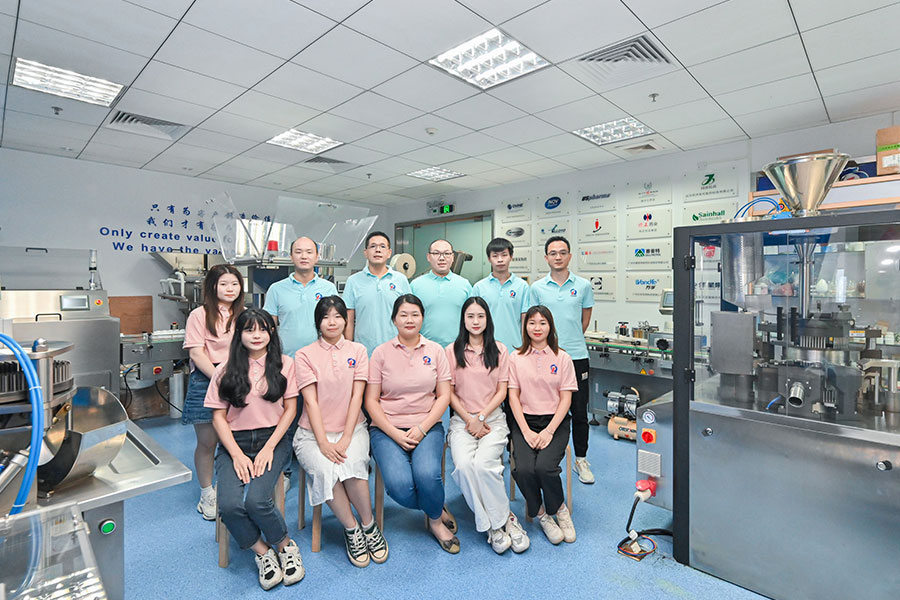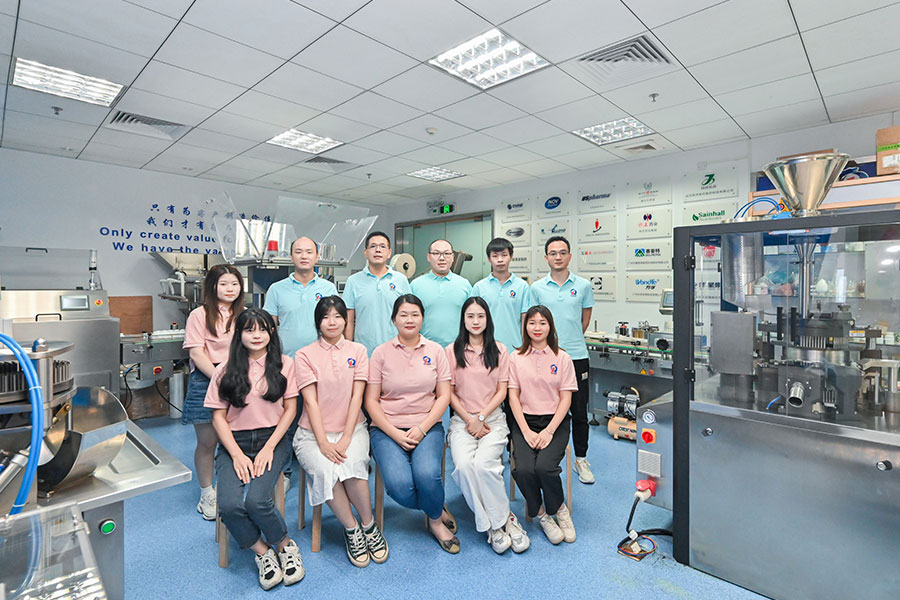 So far, we are honored to have received verification from many well-known authorities.
We have already attended more than 15 pharmaceutical machine Exhibitions, and gained trust from a wide amount of pharmaceutical companies around the world. We will continue to participate in global events about the pharmaceutical industry and you are welcome to inquire about our schedule and visit us.