Sped up by modern medicine, the development of the pharmaceutical packaging industry has contributed more than we can imagine to society, especially in respect of drug safety.
Being an indispensable process in drug production, packaging mitigates the risk that involves drug contamination, protecting patients against harmful germs. Therefore, sourcing reliable packaging equipment becomes crucial for pharmaceutical companies. In this article, we have listed five top pharmaceutical packaging machine manufacturers to shed some light on the pharmaceutical packaging industry.
Marchesini Group


Founding Time: 1974
Location: Italy
Famous for:
Liquid filling machines
Stick pack filling and closing machines
Rigid tube filling and capping machines
Introduction
With Massimo Marchesini's astute foresight, the company was founded in Italy in 1974 and named after the founder. Over the years, it has transformed from a modest, local business into a significant industrial enterprise through a constant process of mergers and acquisitions of complementary businesses.
After acquiring Corima in 2003, the business evolved into a market leader by offering full lines of injectable products in pre-filled syringes, vials, and ampoules, starting with the washing of the primary container and ending with the final packed product laying on the pallet.
The company adopts Corima's demonstrated expertise in manufacturing sterile injectable medicines on machines with the Group's cutting-edge robotic technologies, which are already well-established in their packaging equipment.
This effective combination leads to the creation of novel approaches to enhance the regularity of Laminar Air Flow and the cleanability of the most important machinery components in the aseptic process.
Today, Corima is one of the only firms in the market to create novel equipment that makes use of robotized solutions intended to ensure the greatest flexibility and precision in environments with strict contamination controls. Additionally, the tried-and-true structure allows for routine and unscheduled maintenance to be performed outside of the production zones, lowering expenses associated with machine downtime and lowering the danger of product contamination.
ACIC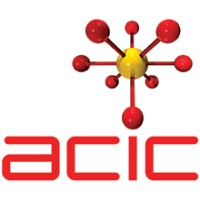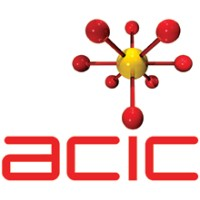 Founding Time: 1973
Location: Canada
Famous for:
Filling & Closing
Automated Inspection
Pure Fluid Production
Introduction
In the middle of the 1970s, the first Canadian production facility for antibiotics was established by ACIC. What began as a fine chemical firm in producing, supplying, and sourcing APIs (active pharmaceutical ingredients) has expanded to contain a global network of partner production facilities that are FDA-inspected and cGMP certified, producing, creating, and supplying APIs as well as licensing goods for the North American market. To satisfy the constantly changing and growing need of their clients, ACIC increased their services to help clients and customers at every stage of the process.
The company is distinctive in the pharmaceutical packaging equipment and medical device industries as designers and manufacturers of standard and bespoke machines and equipment. For pharmaceutical packaging, the company's primary goal is to assist businesses in acquiring cutting-edge solutions that are best-in-class, reliable, powerful, high performing, and in compliance with exacting industrial standards.
Its vial filling and closing machines, for example, are made to order and are used to fill, stop, and seal vials for sterile applications such as injectable medicines and vaccinations. Both liquid and lyophilized goods can be used with them and a high degree of flexibility across a broad range of products and applications is ensured by a versatile and modular design that can adapt to various containers and closure types.
GEA

founding time: 1881
location: Germany
famous for:
Continuous granulation lines
Pharma tablet presses
Tablet coaters
Centrifugal separator
Introduction
With more than 100 years of experience, GEA is a recognized authority in the processing and manufacturing of pharmaceutical, nutraceutical, biopharmaceutical, and biotechnology products. As a result of this experience, GEA has amassed a profound and in-depth understanding of the difficulties you face, the obstacles you must surmount, and the objectives you seek to achieve. Additionally, GEA is the go-to partner for customers, both big and small, for a wide range of goods, including oral solid dosage forms, semi-solids, parenteral, and sterile liquids, thanks to the knowledge gained from hundreds of successful installations around the world. Regardless of where you are or the size of your operation, GEA always has the capacity to turn your concept into reality, streamline your process, increase your production efficiency, and provide continuing assistance to make your business a success.
For batch and continuous tablet manufacture, confined materials handling, fermentation, separation, and lyophilization, GEA is also a go-to supplier. The company collaborates with customers to create new products and improve clinical efficacy, and also constructs fully integrated process lines, and provide R&D-scale and standalone production equipment.
Körber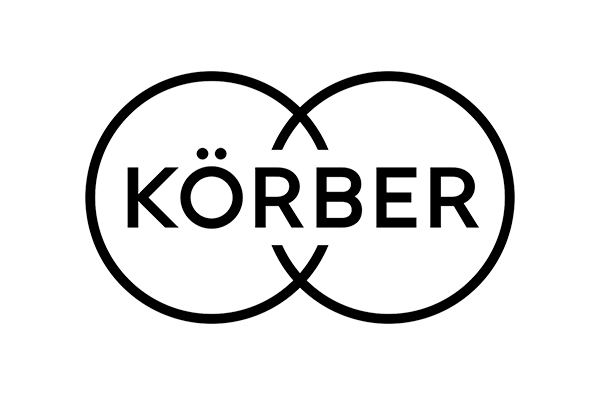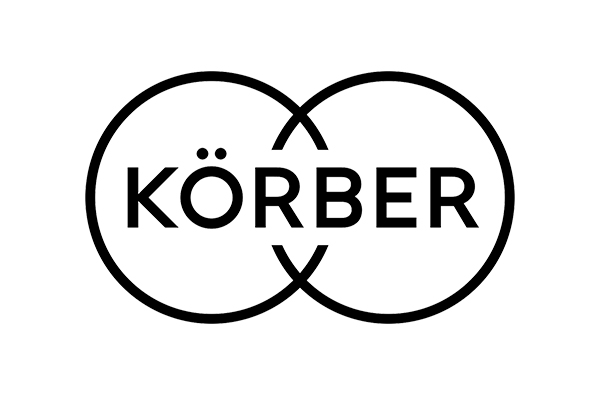 Founding Time: 1946
Location: Germany
Famous for:
Automated inspection
Filling & Closing
Liquid filling machines
Introduction
Körber is a global technology company with more than 100 locations, 12,000 people, and a single mission: we turn entrepreneurial thinking into customer success and shape technological change.
Products used in medicine must be exceptionally secure. The Business Area Pharma creates a distinctive array of equipment, software, and materials by fusing intelligent and user-friendly solutions. For clients working on serialization or Track & Trace initiatives, it also provides impartial, professional guidance. Exceptional expertise and cutting-edge technology are combined by Körber to create comprehensive solutions. The company serves the pharmaceutical and biotech sectors not just as a partner but also as a global leader in system supply. In a complex market and a regulated business, Körber assists clients not only with production, packaging, and inspection but also with the adoption of software across the board. That adds real value, in my opinion.
The Körber Business Area Pharma is located at 25 locations throughout the globe, and its staff makes sure that its clients may create and package drugs in a timely, dependable, and high-quality manner. Körber provides solutions from a single source for anything from common applications to intricate production-line concepts, allowing their clients to focus on their core competencies.
Ruida Packing Machinery Co., Ltd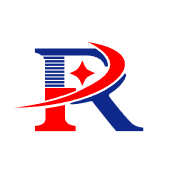 Founding Time: 1993
Location: Guangzhou, China
Famous for:
Capsule filling machines
Tablet press machines
Blister packing machines
Automatic counting machines
Cartoning machines
Introduction
The pharmaceutical and packaging machines industry has been the focus of Ruida Packing Machinery Co., Ltd. for more than 29 years. The capsule filling machine, tablet press, automatic counter, blister packing machine, and cartooning machine are some of their key products. By giving customers complete solutions as the integrated manufacturer of design, production, and sales in addition to pharmaceutical and packing machinery, the company is able to offer comprehensive procurement, customs clearance, overseas installation and debugging training services thanks to the efficient transportation and first-rate port facilities.
In terms of machinery range, the automatic medicine counting line, tablet blister packing line, and capsule bottle packing line are just a few of the primary and secondary packaging integrated lines that the company offers for customers' needs.
Each machine in the manufacturing line has a central component that is modularly constructed for quick adjustment and independent use. Simple and quick assembly and separation are achievable throughout the whole counting manufacturing line.
Conclusion
Pharmaceutical Packaging Machine Manufacturers such as the examples mentioned in this article focus on the automation of packaging, customized packaging, and high-barrier packaging. While all of these technologies play a primary role in pushing the pharma industry, they only show the tip of the iceberg.