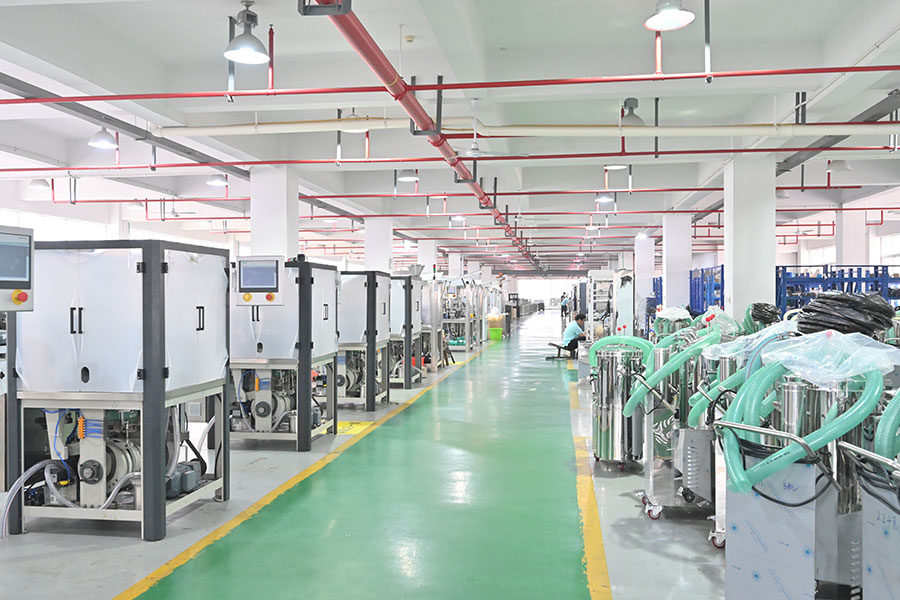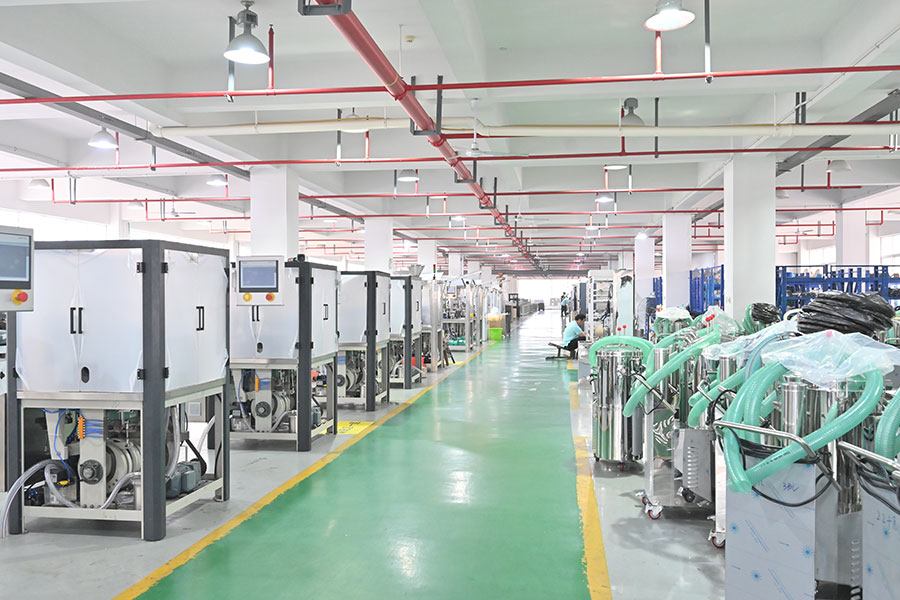 Standardized Management Following 6S Guideline
To create a healthy and safe working environment for our staff and bring the great value of efficiency and quality for you, our factory follows the guidelines of 6S management in each processing procedures and workshops, from procuring the raw material to delivering the machine.
Sorts: Clear out parts and tools that are not in use.
Set in order: Arrange all items used on a daily basis for easily access
Shine: Clean the workshop and make sure every section works properly.
Standardize: Develop a discpline for sort, set and shine
Sustain: Keep and follow the procedures
Safety: Identify abd eliminate all the potential hazards in workshop